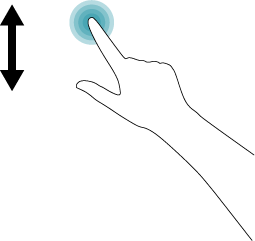 Kinematics @ home
design a bracelet to print at home
design templates
what is your wrist size?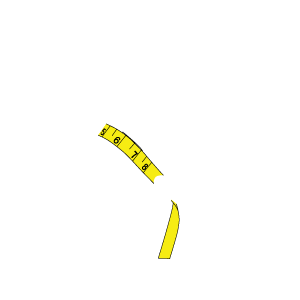 a brief guide
size and style
select and scale a bracelet template
shape
pull the bracelet's edges
morph
drag across the bracelet's center
pattern
click modules to toggle from hollow to solid

Uh oh! It looks like the web browser you are using is not capable of displaying webGL.
Please download the latest version of Google Chrome to view this page.
If you are already using Chrome and seeing this message,
it may be that your Operating System does not support WebGL
Since you can't use our app, why don't you watch our video instead?