solidcon report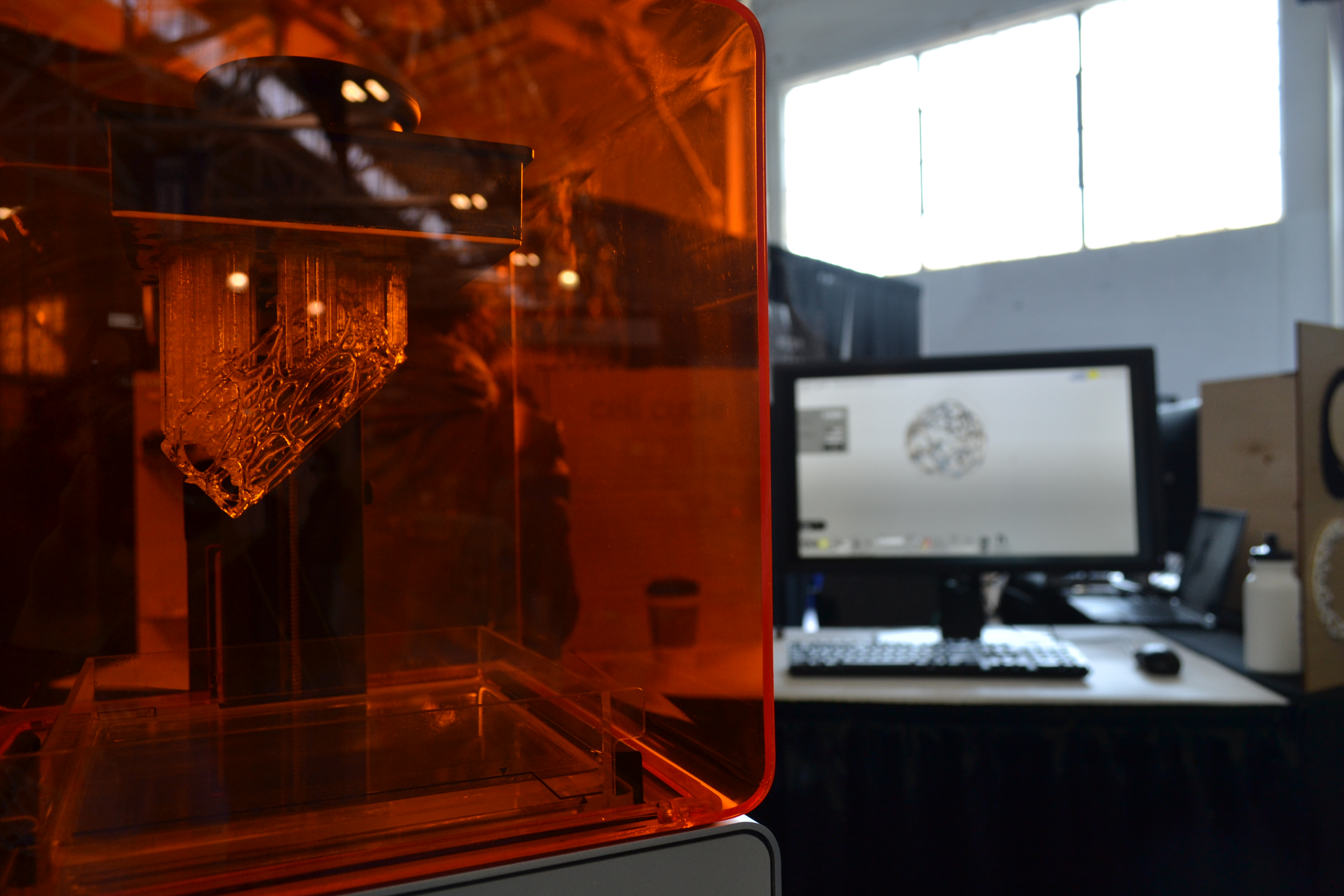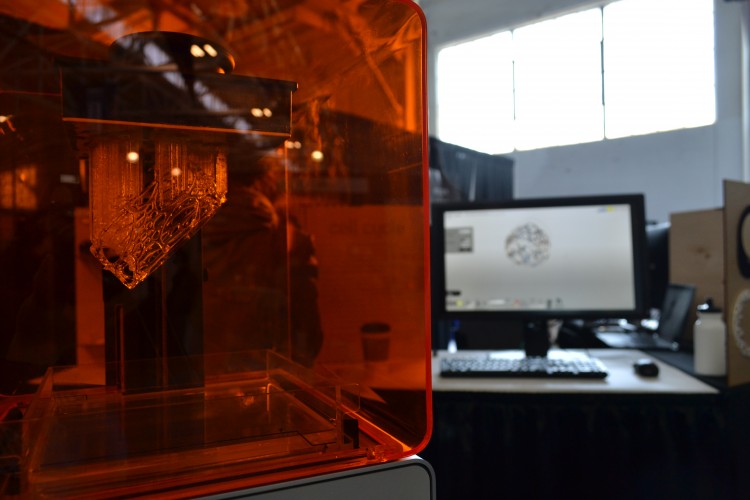 At the O'Reilly Solid conference in San Francisco last month, Nervous System paired up with our friends at Formlabs and Body Labs to demonstrate the work we've been doing at the intersection of software and physical objects.
Our new Cell Cycle software (version 3.0) was demonstrated, along with the Form One printer from Formlabs, which was churning out prints of custom designs made by conference attendees.  The new version of Cell Cycle features an improved interface as well as some new capabilities, and it was exciting to give people a preview of it, and also to demonstrate how the full cycle of design, software generation, and physical printing can take place on a single table, with affordable equipment.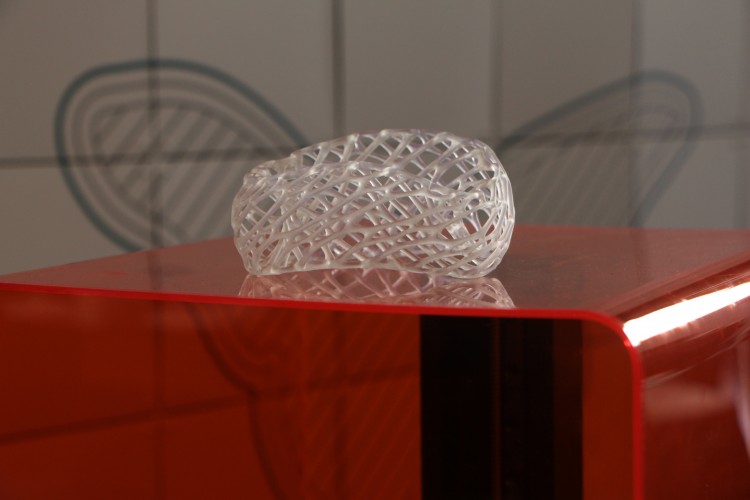 Solid is about the intersection of software and things, and we were proud to show the attendees how we've made it possible for nearly anyone to create custom jewelry, from idea to object in a matter of hours. Huge thanks to Formlabs for their help!
On the other side of the table, we were getting a bit more experimental with our demo, showing off the as-yet-unreleased Kinematics Cloth software in conjunction with Body Labs. Using their Body Shape explorer app, we were creating 3D models of visitors and then importing them into Kinematics Cloth so they could design a custom-fitted Kinematics garment.
Thank you to Body Labs for the generous use of their tech, and to both groups for being our partners at the demo!
(Photo credits to Will Walker & Meghan Maupin of Formlabs)