One-of-a-Kind Somethings for Your One-of-a-Kind Someone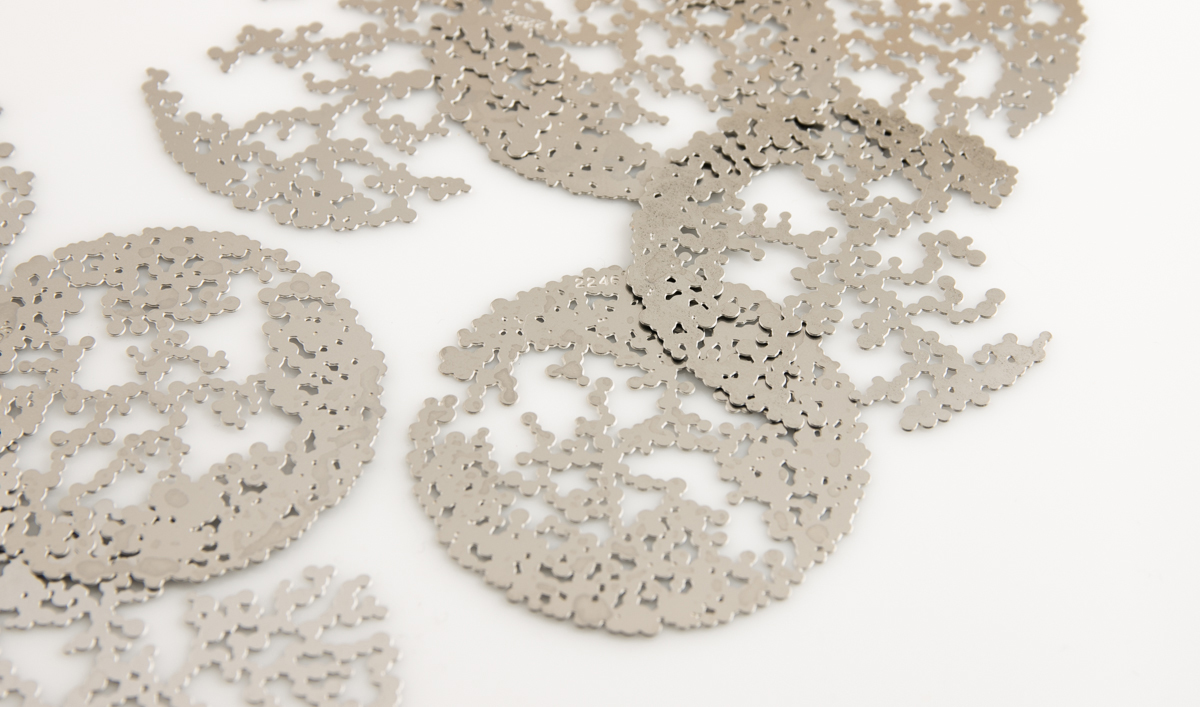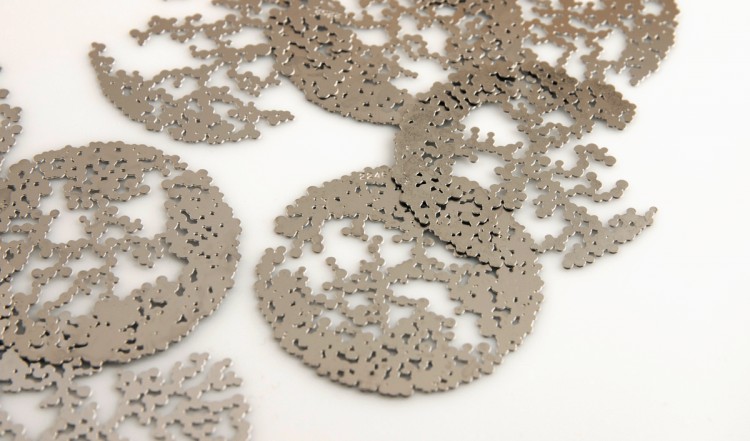 Still searching for a Valentine's Day gift? How about a one-of-a-kind for your one-of-a-kind?
We've generated a new crop of Full Moon necklaces in stainless steel. Each necklace is a limited edition of one and has its own unique series number etched on its face. We grow the patterns by aggregating tiny circles of varying sizes into complex configurations within a circular boundary. The process we use mimics the growth of corals and other branching forms.

We also have a fresh batch of our Radial puzzles with new artwork from artist Jonathan McCabe, ready to ship in one week or less. Each numbered puzzle in the series is lasercut in our Somerville studio and features a selection of whimsies inspired by "Microscopic Life."
And for an even more one-of-a-kind puzzle experience, check out our Custom Puzzle app! Upload your own image, select your puzzle shape and size, and choose your own whimsies, with new designs including dinosaurs and cats.
See our full selection of one-of-a-kind generative designs available for sale here.