nervous system @ room 68 in Jamaica Plain on 10/4!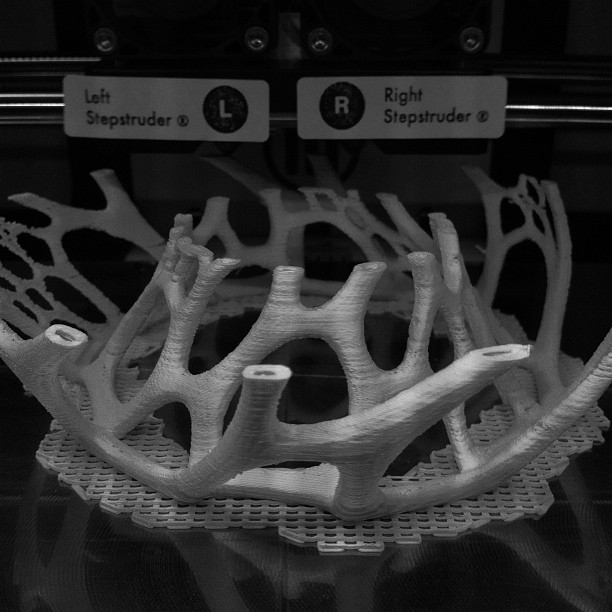 Please join Nervous System this Thursday October, 4th for an exclusive 3d-printing event at
Room 68
in Jamaica Plain from 6 to 8pm!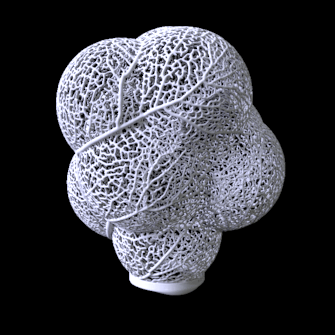 Jesse and Jessica, Nervous System designers and co-founders, will be on hand to answer questions. Our Makerbot Replicator will be printing some of our latest designs throughout the evening. Our custom jewelry applications will also be up and running on laptops. We will have many designs available for sale including pieces from our Cell Cycle collection in Turquoise, new lamp designs and our laser cut Jigsaw Puzzles!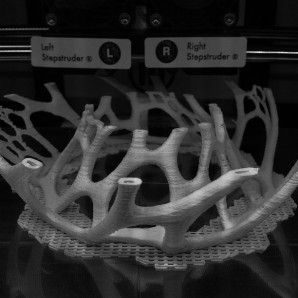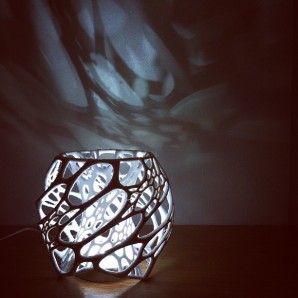 Room 68 is a concept store focusing on new design for your home, workspace and self. Intertwining a mixture of furniture, functional objects and contemporary design. Room 68 is located at 68 South St. in Jamaica Plain.