Upcoming Nervous System Events in Boston
We're doing several fun events in the upcoming month, and we wanted to tell you about them.
3D Printing Night @Room 68 — April 4, 6-9pm
68 South St, Jamaica Plain, MA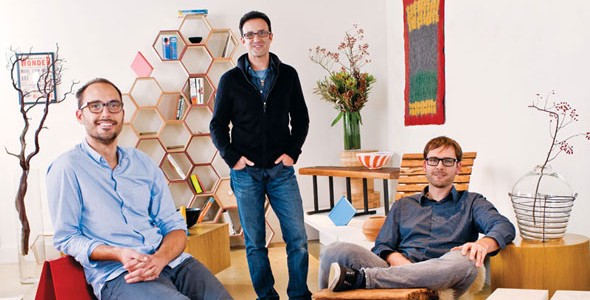 Tomorrow night (April 4th) we'll be at Room 68 from 6:00-9:00pm. Stores and galleries in Jamaica Plain stay open late on the first Thursday of each month, and our friends at Room 68 invited us to be involved. We love working with the Room 68 team, and we're excited to be showing off a brand new cellular coffee table designed with our Radiolaria web app. You can also buy Nervous System lamps or jewelry and see a MakerBot 3D printer in action. Maybe we'll make a 3D-printed cat for you!
Science Crawl @Xylem — April 18, 5-8pm
287 Third St, Cambridge, MA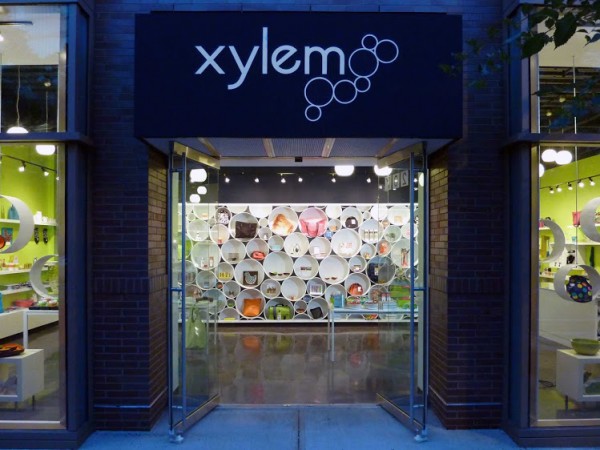 On Thursday, April 18th, we'll be hosting one of the stops on the Science Crawl, a Cambridge Science Festival event. We're thankful to our friends at Xylem for letting us use their store. We hope you'll come by and see the exhibition: we're going to transform Xylem into a space where you can explore everything Nervous System. We'll have all our new stuff on display, including tables, superhard jigsaw puzzles, and neon-colored jewelry. We're also going to invite visitors to experiment with our interactive design tools, and Jesse and Jessica will be there to explain the math and science behind their designs. Ask them anything!
Somerville Open Studios @Nervous System — May 4-5, 12-6pm
561 Windsor St, Suite A206, Somerville, MA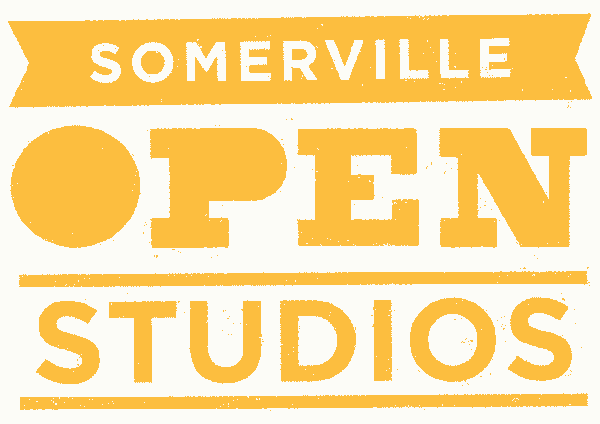 In May, we're going to be involved with Somerville Open Studios, a great event where artists all over Somerville invite people to see the spaces where they create. First, Nervous System will be featured at the Somerville Open Studios fashion show on May 1st. The fashion show starts at 7:30pm in the Center for Arts at the Armory. Then, on May 4th and 5th, the Nervous System studio will be open from noon til 6:00pm, and we'd love for you to come visit. We'll be featuring our interactive design tools, and we plan to show some new experiments as well.