Reaction exhibit in SF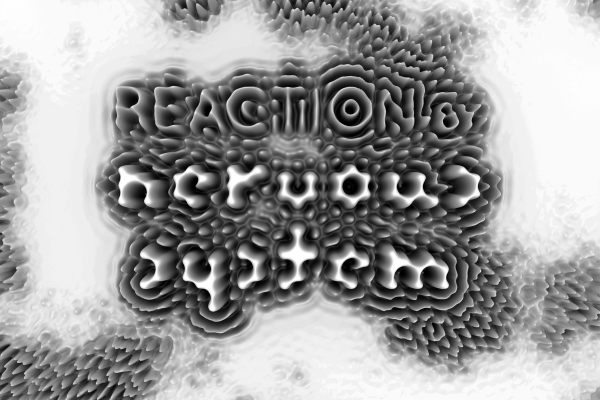 Nervous System will hold its first gallery exhibition at Rare Device in San Francisco from September 2 to October 10. The exhibition will feature new work, Reaction, in ceramics and showcase their computational designs in jewelry and housewares. The work spans art, products, and interactive media – mixing gallery, store, and playground.
Nervous System's newest work is Reaction, a line of porcelain pieces based on a chemical patterning system called reaction diffusion which describes a hypothesized mechanism for the synthesis of the diverse patterns seen on animals, from zebra stripes and giraffe spots to the complex coloring of butterflies and tropical fish. The line features slip-cast porcelain housewares as well as ceramic pieces that are 3D printed with a novel technique. These works will be accompanied by video and interactive applications where participants can play with these systems and even create their own designs.
More than simply a display of their end product, this exhibition is about the design process – from conception to program to design to production, showcasing Nervous System's unique blend of art, science, and craft.