nervous system summer sale!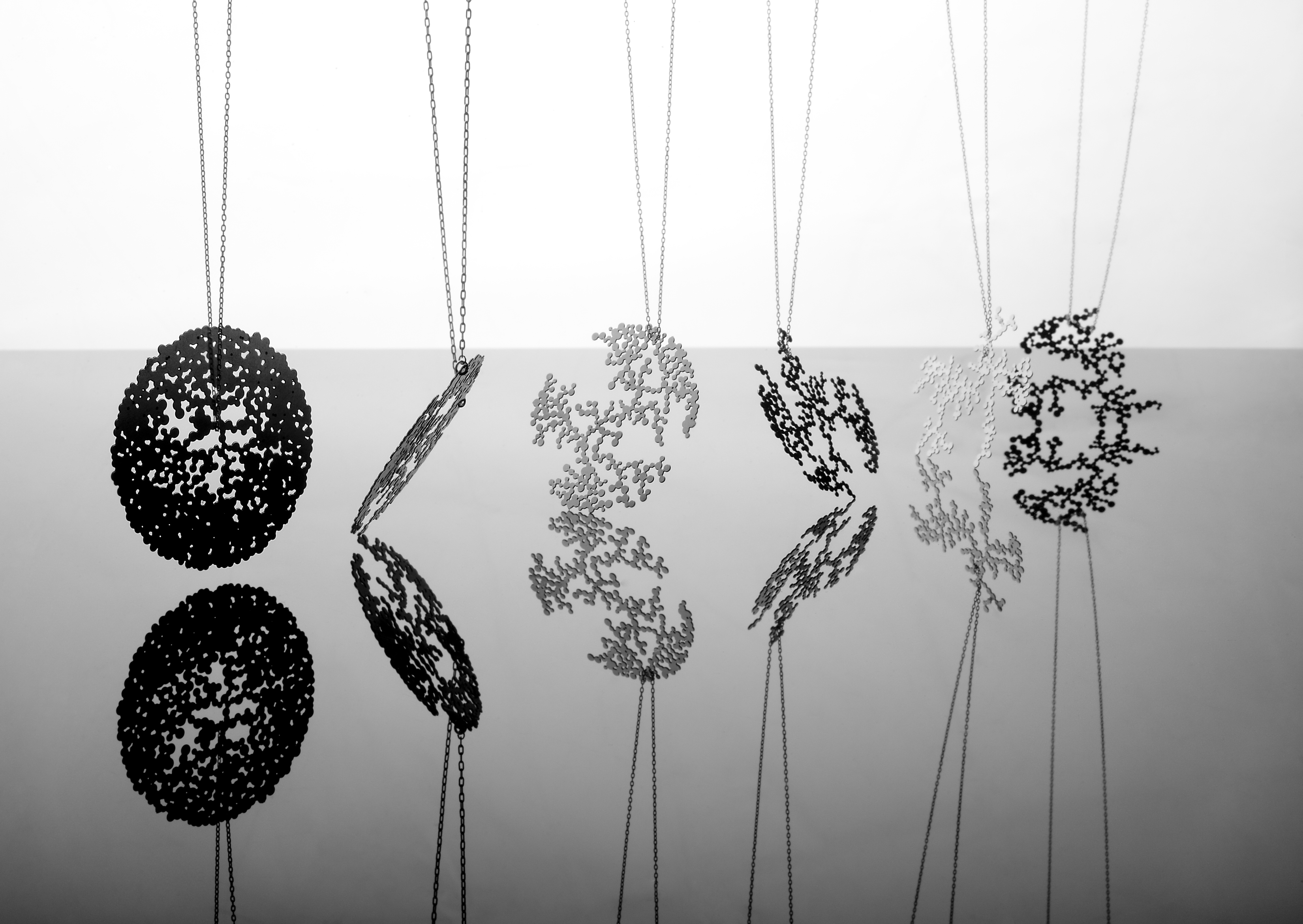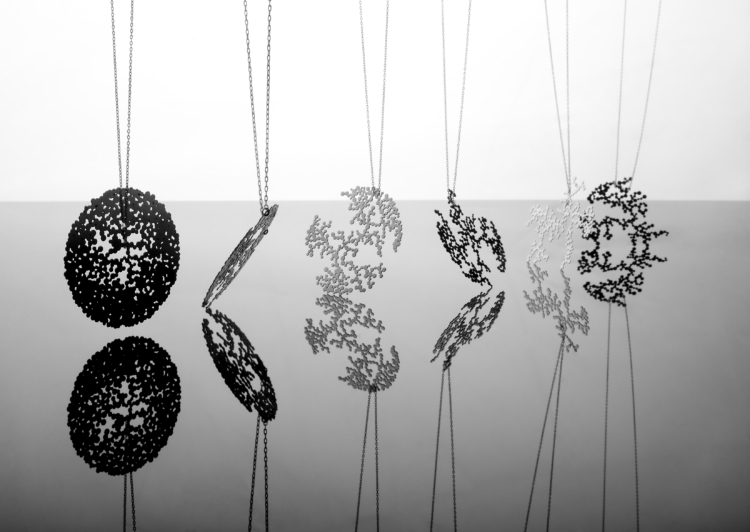 We are having a sale on our stainless steel jewelry. Take 25% off with coupon STEEL25. Our intricate stainless steel jewelry is inspired by how patterns form in nature like coral aggregation, branching seaweed, microscopic radiolaria shells and the structure of leaves. This sale includes our collections Dendrite, Algae, Xylem and Radiolaria.
Just enter the coupon code STEEL25 in the shopping cart to take 25% off all stainless steel jewelry. The sale ends on 6/11/2018.