Show us your nervous system style, get 10% off your next order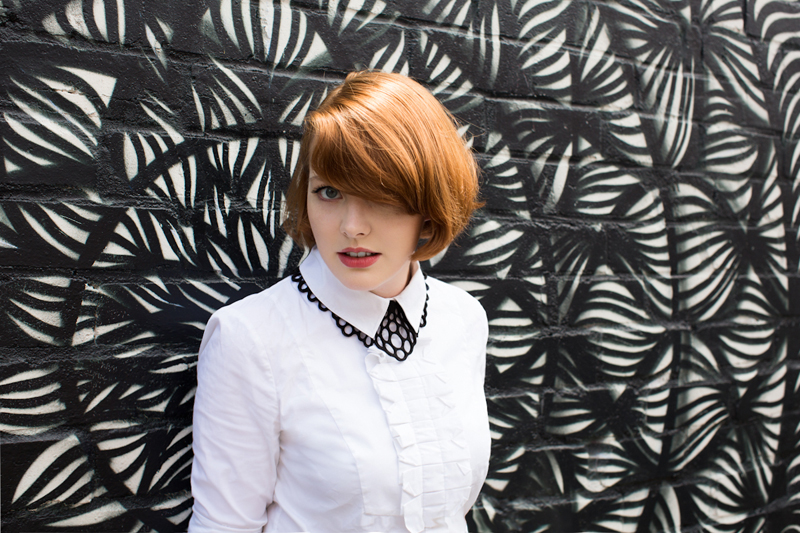 We love it when we see someone wearing one of our designs.  Our jewelry is quite distinctive and a little strange, and it's interesting to see how people work it into their personal style — what they wear it with, what other accessories they like to pair it with — we love to see everyone's unique style.  
So, how about showing us yours?  We're offering a special right now:  A "10% off your entire order" coupon code, for anyone who sends us a picture of themselves (or a friend) wearing Nervous System.  Post your picture to Facebook or Twitter with the hashtag #nervoussystem, and then email us at hello@n-e-r-v-o-u-s.com with a link to your photo to get your code!  We'll be posting some of our favorites here on the blog, too.
Show us what you've got!