Xylem screens for Fairmount Park in Philadelphia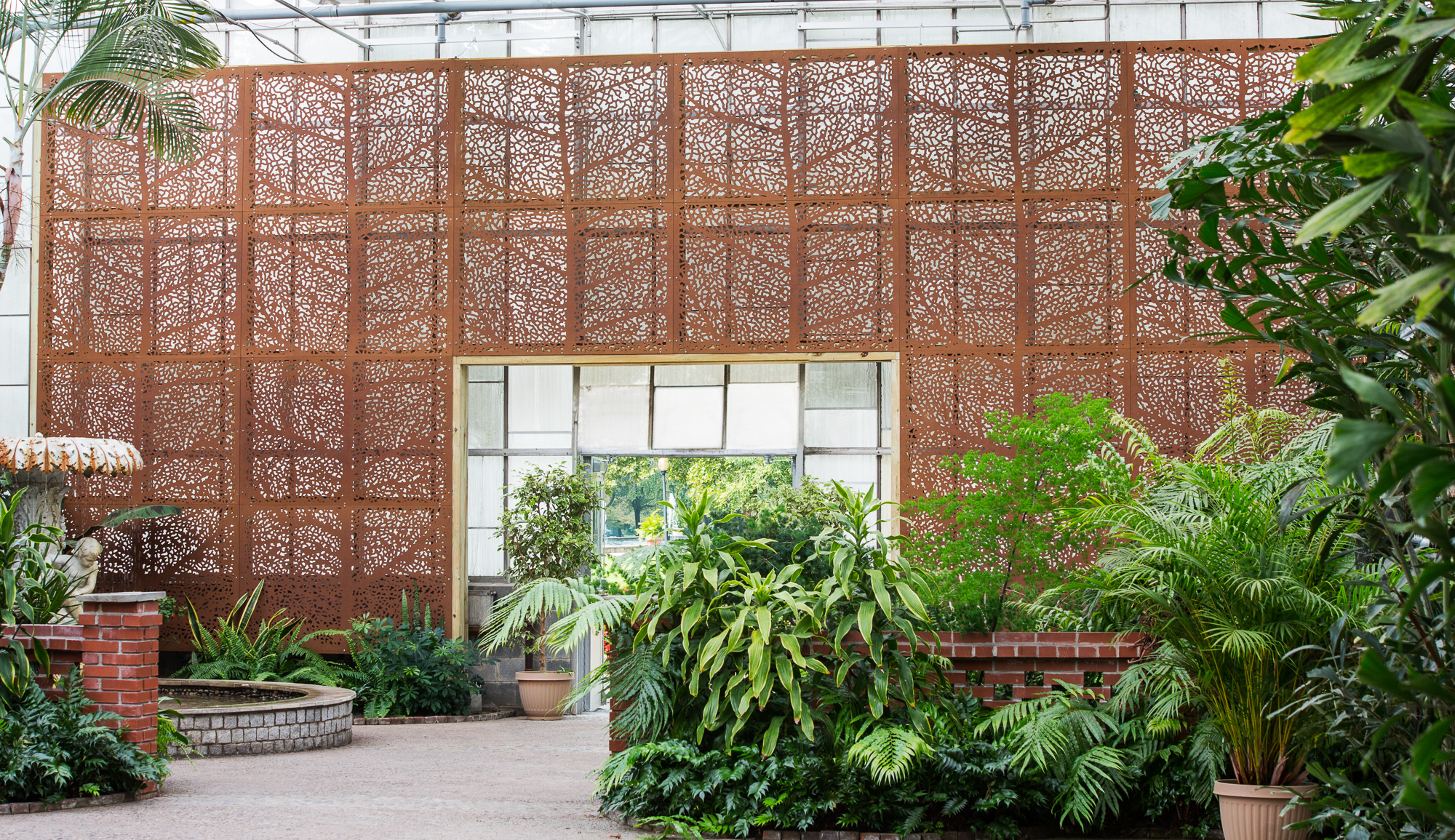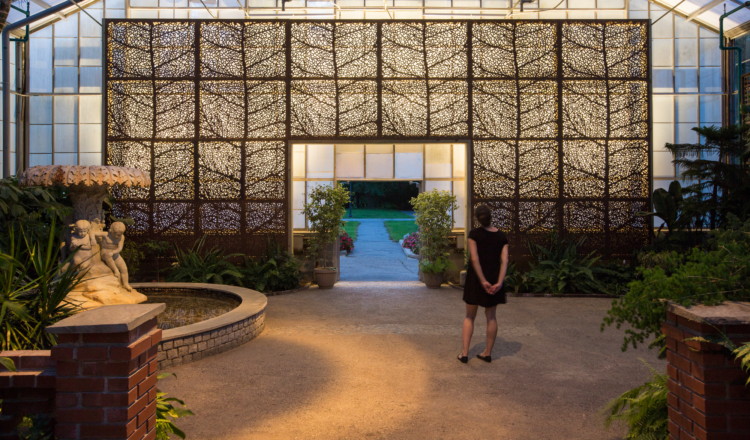 Nervous System was hired by SMP Architects to design patterns for the renovation of the Horticulture Center at Fairmount Park in Philadelphia. We designed patterns for two areas of the building, a large screen that filters light and creates a backdrop for events and another that creates a tunnel between two greenhouses. We used our Xylem software which mimics the development of leaf veins to grow the patterns which vary in density from bottom to top.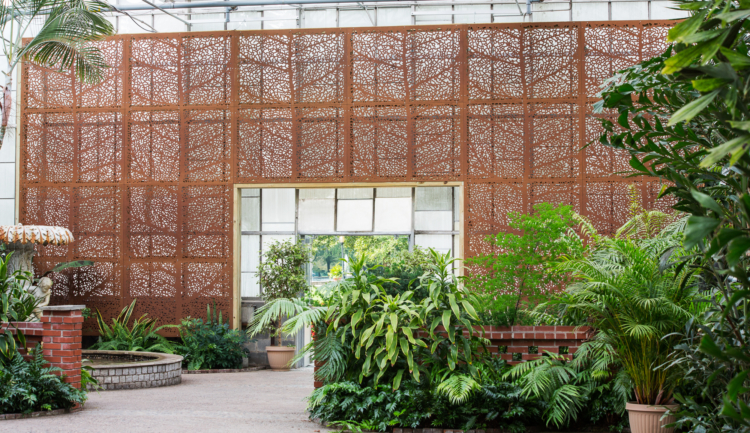 You can see additional sketches for the project in our portfolio.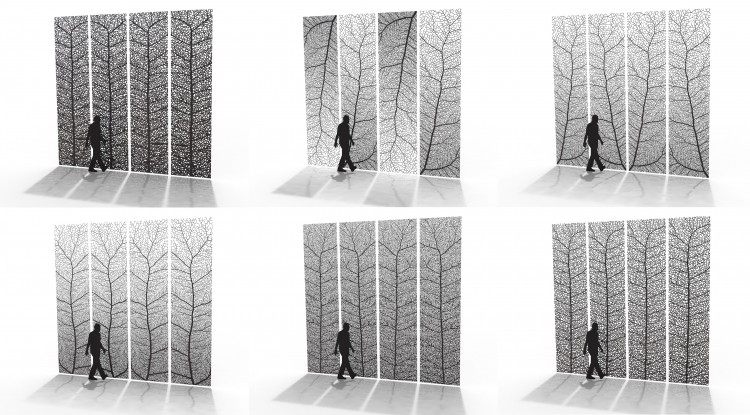 Project Credits
photos by Louise ORourke
architecture by SMP Architects
patterns by Nervous System