Amazing Hi-Res Homemade 3D printer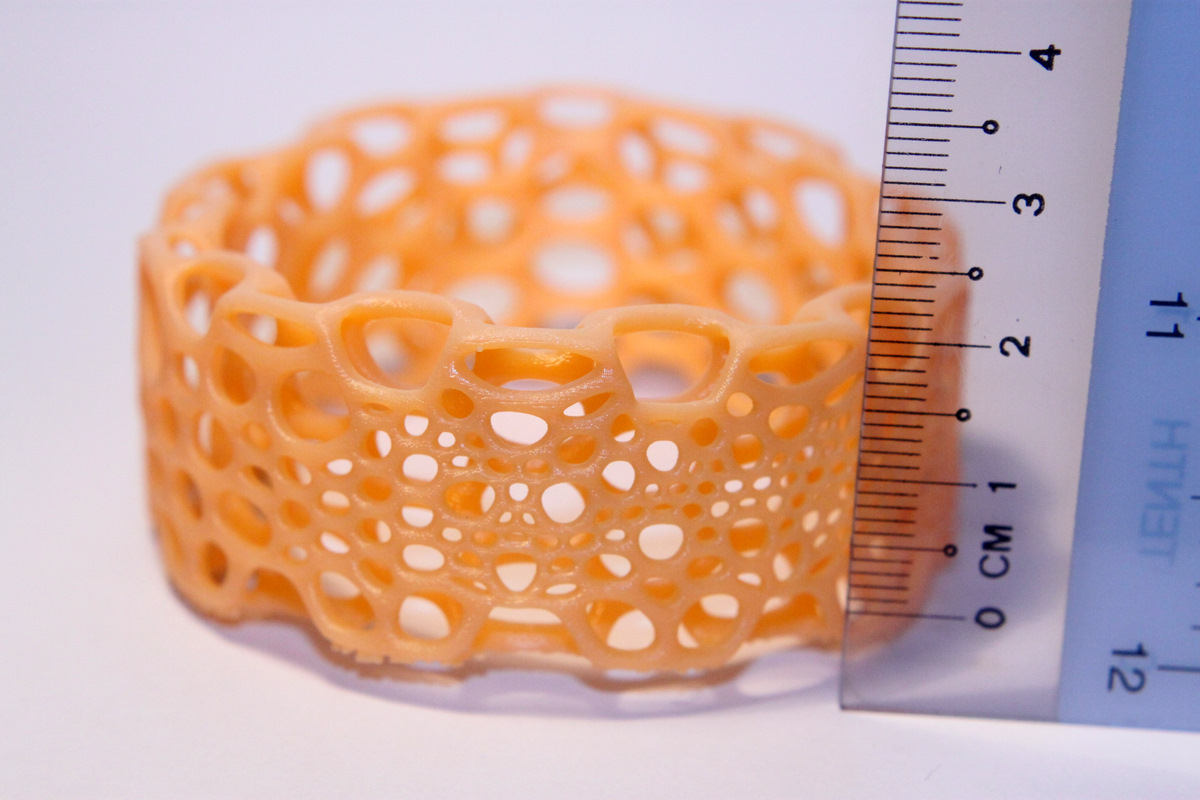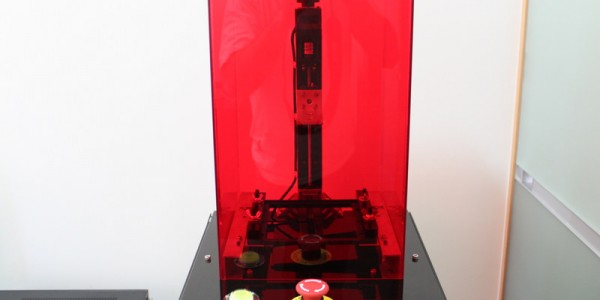 Junior Veloso has made what is probably the most sophisticated homemade 3D printer ever. It is an SLA-type printer, meaning it prints with UV-cured resin. It has an amazing resolution at 50 micron per layer. This means it prints super smooth and with ridiculous details. It also doesn't have the geometry limitation and messiness of other homemade 3D printers (RepRap, MakerBot).  The materials tend to be a bit more expensive, but you can print wax to do lost wax casting.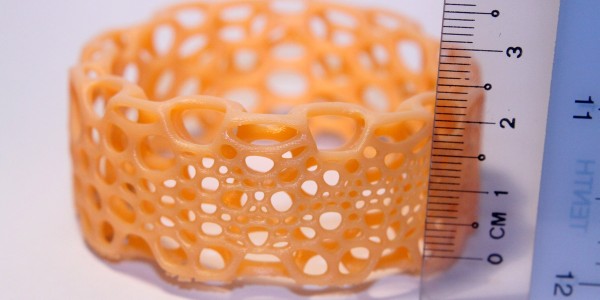 He's been using some of our open source models as test pieces. Makes me want to release some more of our designs, just to see how they print on this machine.
He will be releasing the printer as a kit in the next few months. The price is still unknown, but this may be first DIY printer I would consider for serious production.