Nervous System Workshops Across Alaska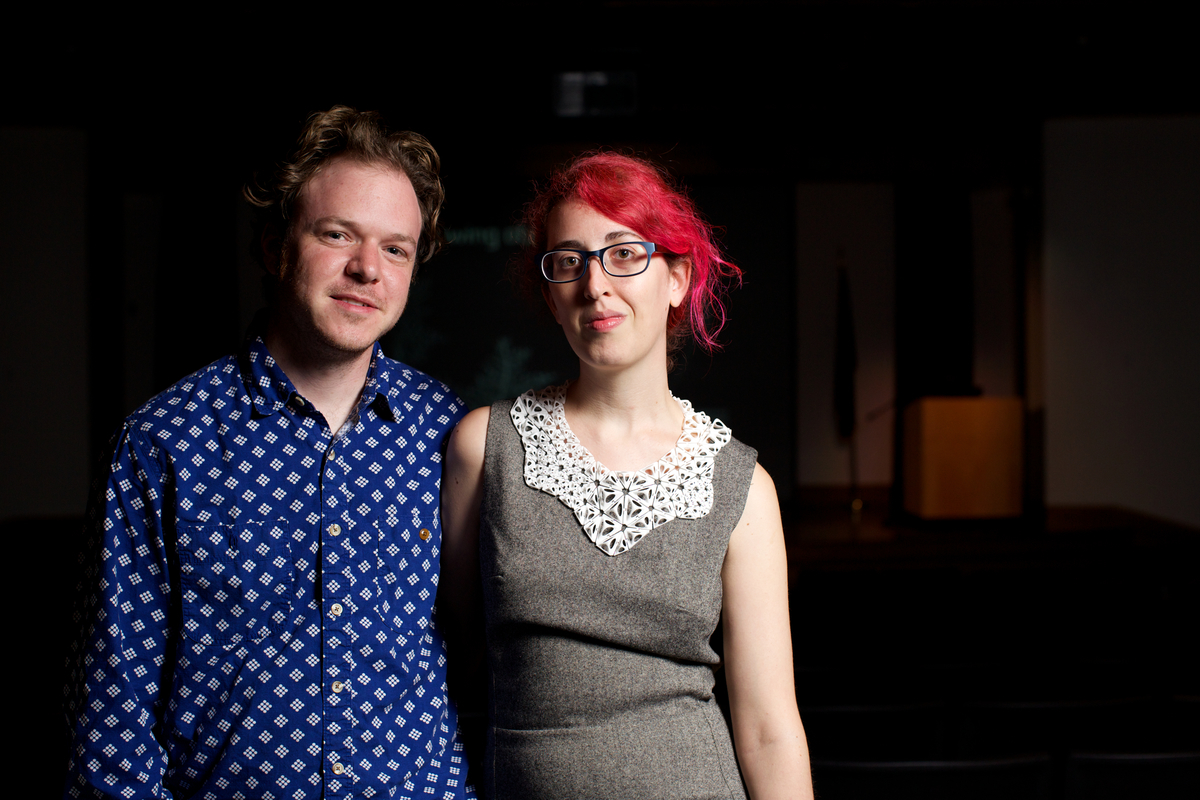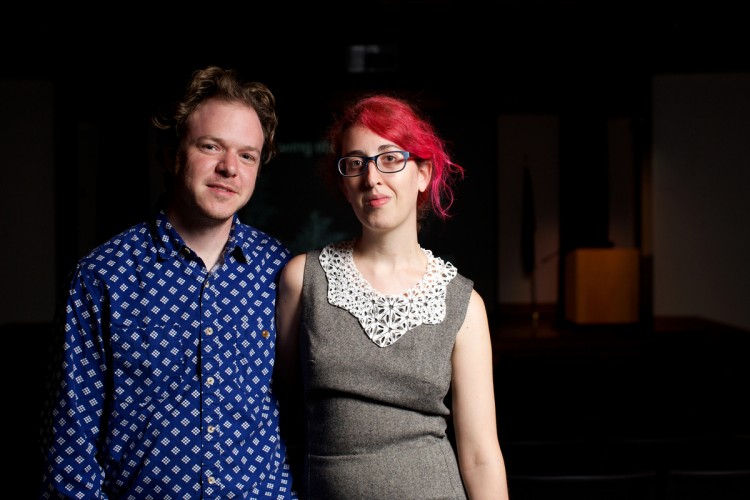 Last month, Nervous System traveled across Alaska at the invite of the Alaska Design Forum to give three workshops on 3D printing and digital design. Held in Fairbanks, Anchorage and Juneau, the workshops included a one-hour lecture on our design process and a two-hour workshop about 3D printing.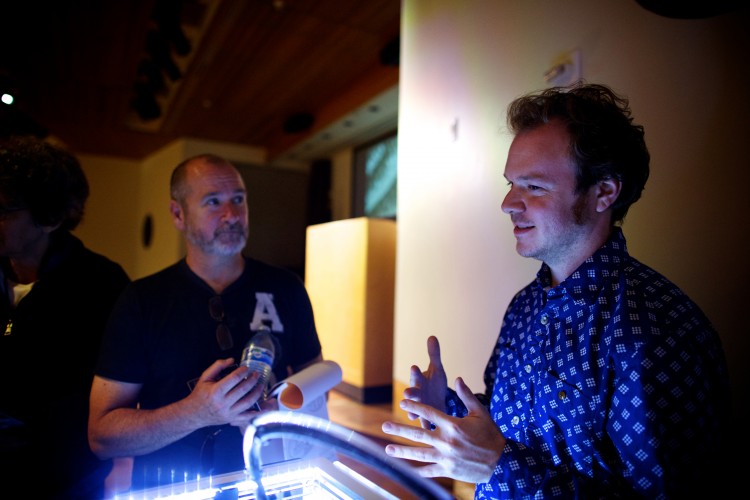 Overall, it was an interesting and challenging experience to develop a two-hour course on 3D printing and teach it three times in a row. Due to the short time period and the fact that our audiences spanned a huge range of experience, ages and interests, we created a curriculum primarily aimed at beginners but with a broad focus. Our workshop covered a variety of topics including:
what is 3D printing?
3DP methods and technologies
applications of 3DP
software for 3DP, specifically focusing on free tools for beginners
the future of 3DP
desktop 3DP with a special focus on machines, materials, workflows and common pitfalls
In addition to bringing a 3D printer with us, we also brought sample parts made by dozens of different 3D printing techniques.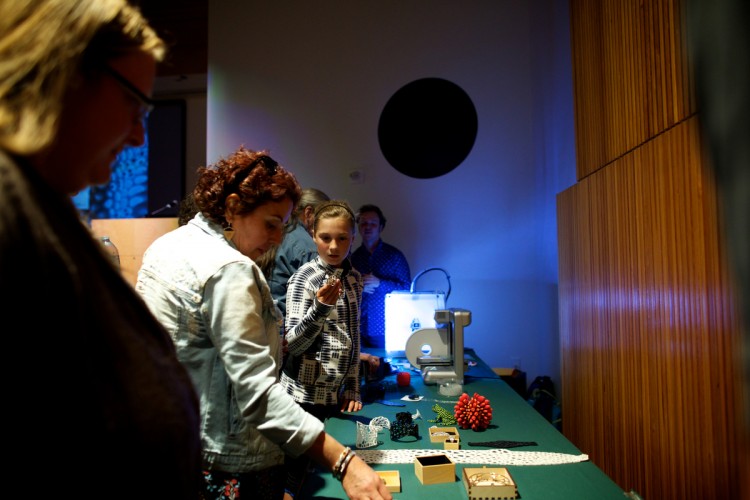 We had a great time seeing Alaska's beautiful scenery and meeting so many of its friendly people. We were very impressed by the Alaska Design Forum's commitment to host topical, educational content that Alaskans of all ages could attend for free. Special thanks to Holly McQuinn, Evelyn Rousso, and David Hayden for hosting us in Anchorage, Juneau and Fairbanks. All the photos in this post are from our Anchorage workshop documented by photographer Ash Adams.