3D-Printed Kinematics Ties for Father's Day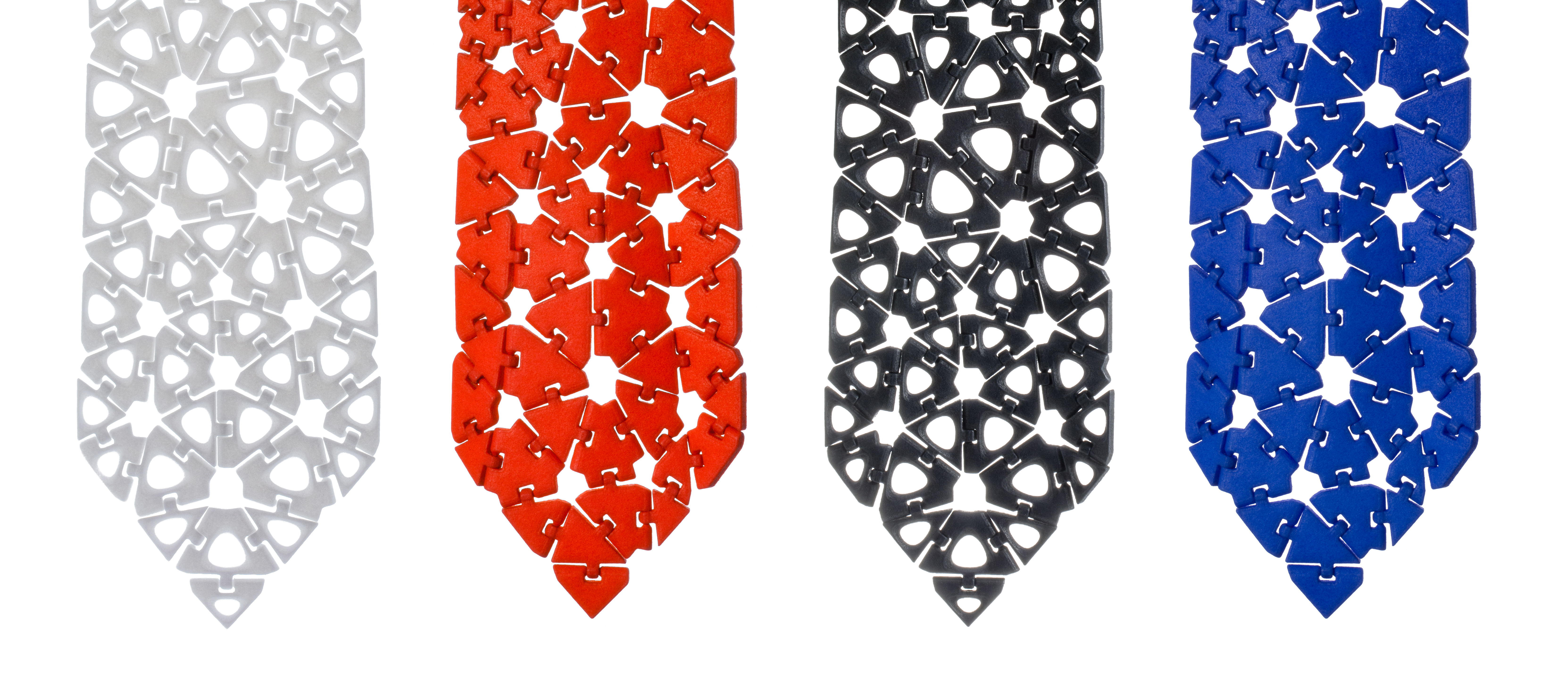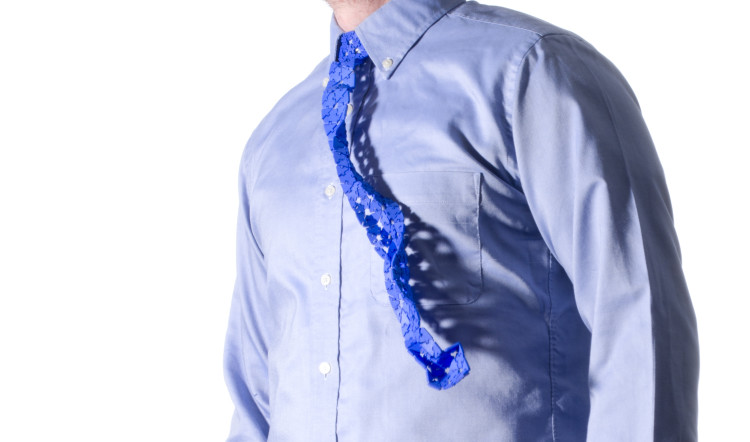 Need a gift for the dad in your life who's been longing to add some 3D-printed flair to his wardrobe? You're in luck! There's still time to order one of our 3D-printed Kinematics ties for Father's Day (June 19th).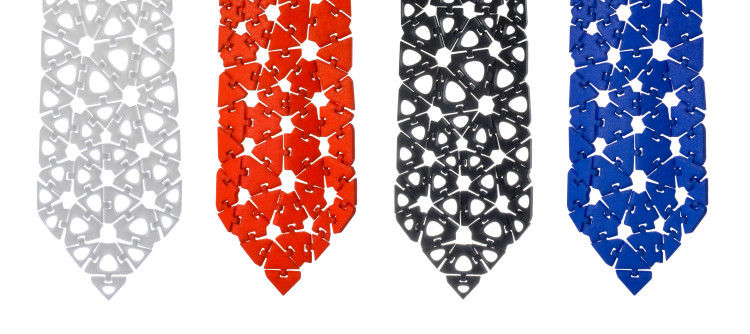 Composed of hundreds of interlocking modules that print as a single continuous fabric, the Kinematics tie comes in two styles and four colors. The ties are built up layer by layer in strong nylon plastic using a 3D printing process called selective laser sintering. Their hinges are built in during the printing process, so each design comes out of the printer fully assembled. The tie is polished until smooth and fastens with an adjustable fabric neckband.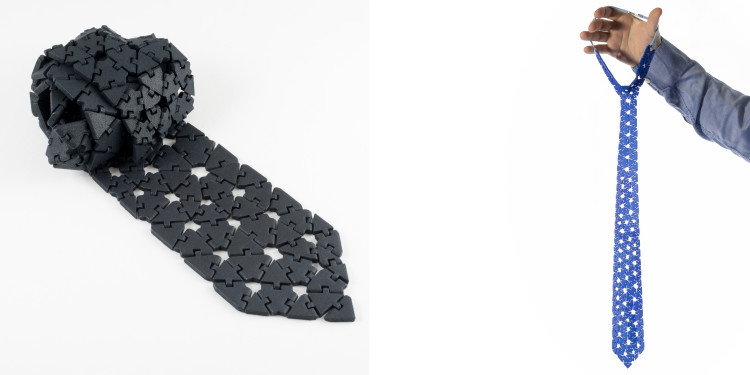 Previously available as a limited edition Nervous Labs project, Kinematics ties are now in stock on our website here: