Nervous System Moves to the Catskills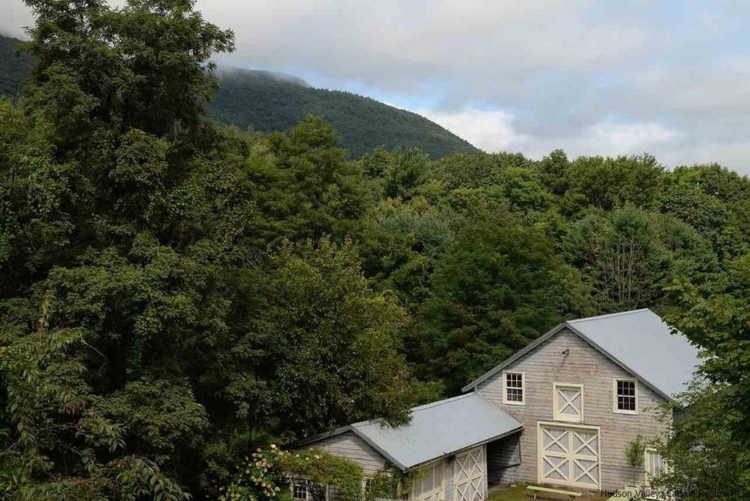 Big news! We are relocating from Somerville, MA, our home for the last 8 years, to the Catskills in New York. Our new studio will be within walking distance of hiking trails, waterfalls and swimming holes (and about 2 hours from NYC). While leaving Boston will be sad, we are very excited to start this new chapter.
This is a big move and will require that we shut down many operations for about 6 months while we construct our new building, starting in June 2019. We will stop taking orders in our shop on May 20.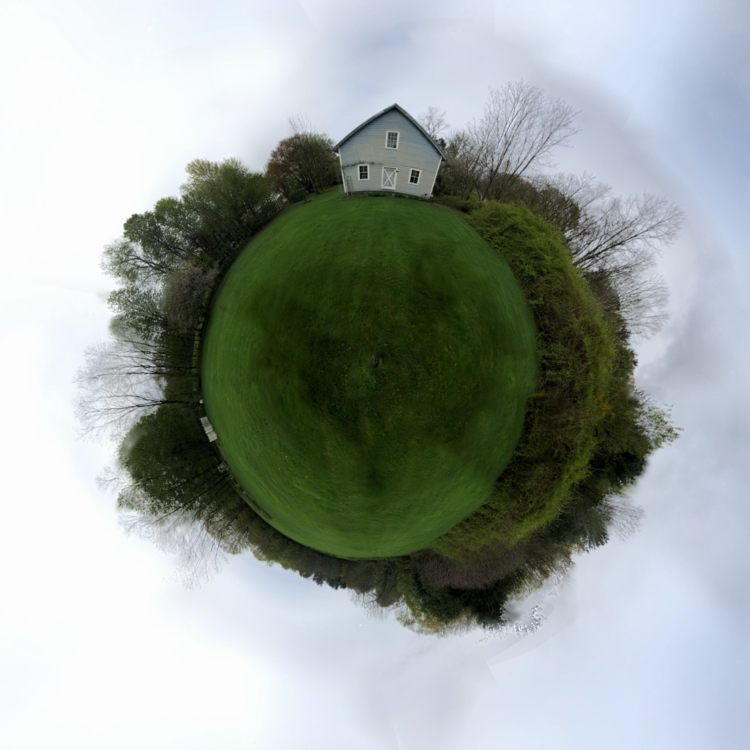 We will be rebuilding our studio from the foundation up. That includes entirely restaffing. As we get setup, we will start looking for people to join Nervous System. If you are someone who is excited about making, learning, programming, nature, and design while living in a beautiful place, please feel free to reach out and keep an eye on our jobs page