Nervous System collaborates with New Balance on 990S shoes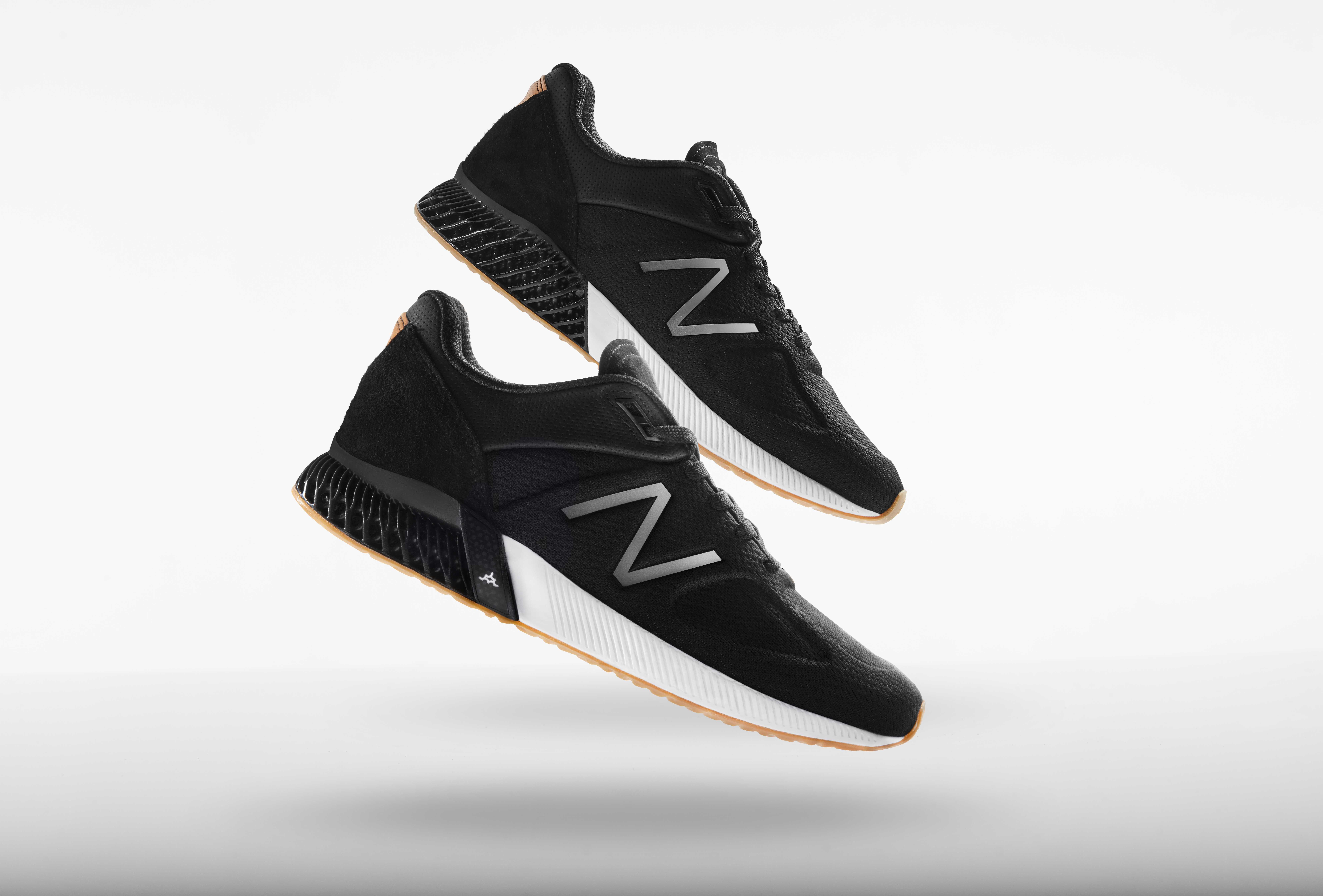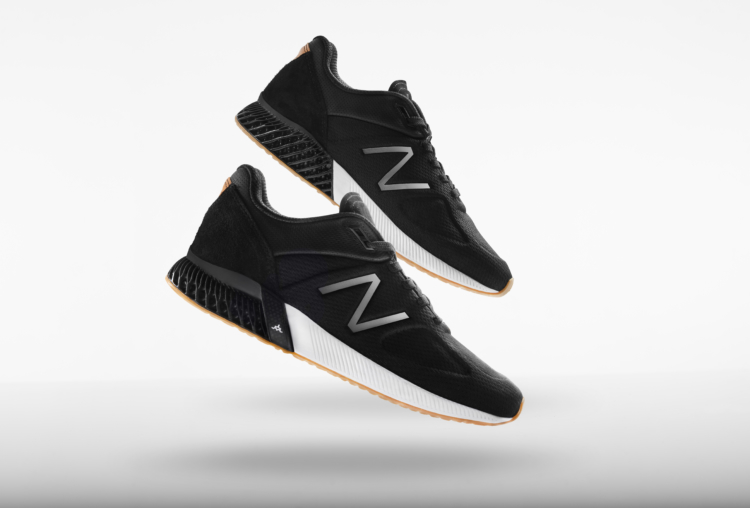 Nervous System collaborated with New Balance on the new 990 Sport TripleCell sneakers which have 3D printed heels. We have been working with New Balance's innovation team since 2015 on various projects including the Zante Generate shoe, data-customized midsoles, and design customization software. The new 990 Sport sneakers feature a 3D-printed heel component which is fabricated in a new material called Rebound Resin which Formlabs created in partnership with New Balance. Rebound Resin was formulated to create springy and resilient 3D-printed lattices with the same durability seen in conventional thermoplastic parts. The shoes are made in the USA at New Balance's factory in Lawrence, MA and were launched on June 28th.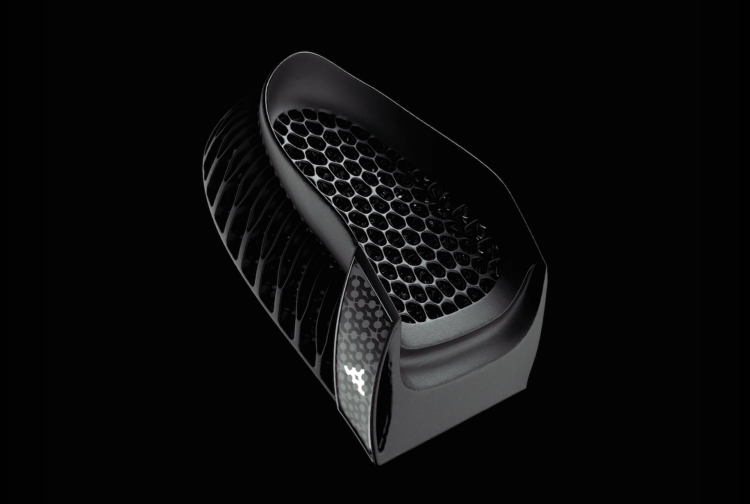 Nervous System worked with New Balance on the internal, cellular structures which provide cushion in the 3D-printed heel parts. This builds upon our previous work with New Balance in 2015 where we used centroidal voronoi structures to create variable density foams which adapt to different runners' biomechanics. New Balance's new TripleCell 3D-printing platform with Formlabs will finally make it possible to make data-customized running shoes a reality.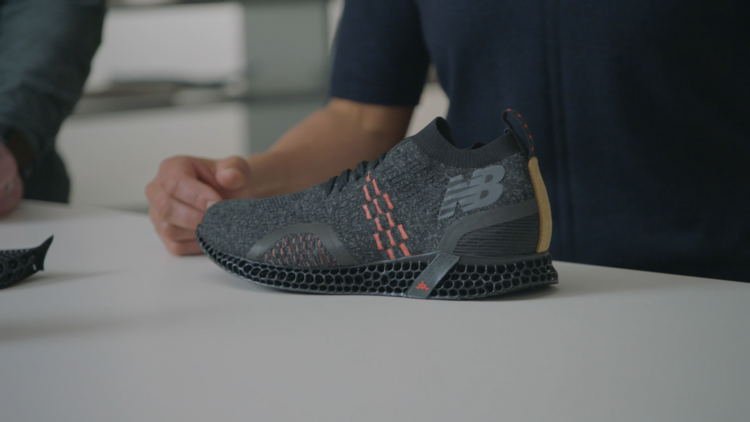 A large part of our work with New Balance involves the creation of generative design tools. In 2017, we created a generative midsole customizer to demonstrate of how consumers will one day design their own shoes using a combination of biometric data, running preferences, and direct design manipulation. By leveraging 3D-printing and computation, we believe we can change the way sneakers are made, replacing mass-production with customized, on-demand manufacturing.
For further information, you can refer to New Balance's press release on their new TripleCell 3D-printing platform.