nervous trash gets treasured at the beautiful stuff project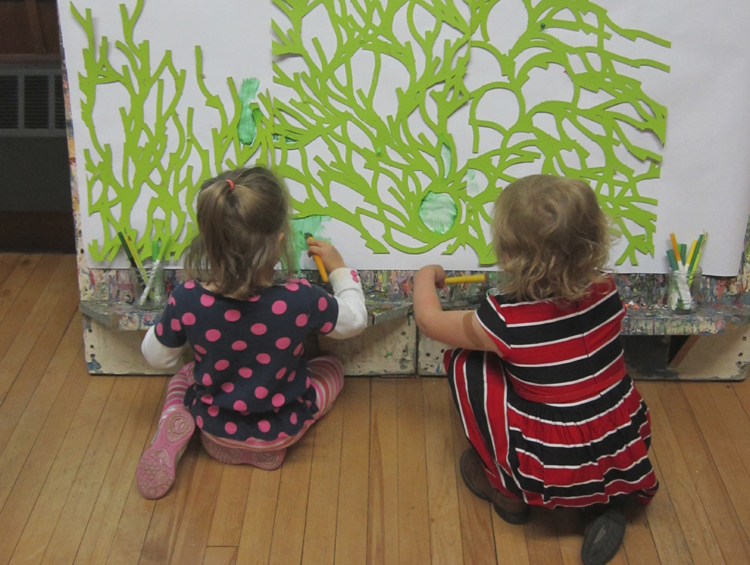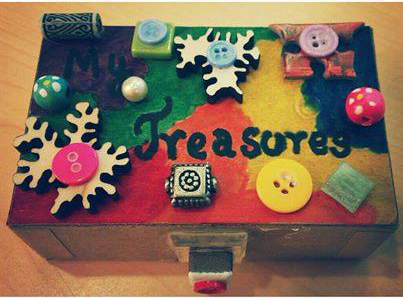 Earlier this year, we were contacted by Marina Seevak, director of the Neighborhood Children's Foundation, about donating some of our leftover materials to The Beautiful Stuff Project, a creative re-use and recycling center in East Somerville. The non-profit collects scrap from local businesses, artists, and manufacturers and distributes them to teachers for use in the classroom.

As a busy studio, Nervous System is constantly generating "leftovers" (or "do-overs"), so it's a real pleasure to see how the things we would normally throw away are being put to use by these creative young minds! Take a look at these Cambridge preschoolers adding their artistic interpretations to some backdrops from our 2012 NYIGF booth [photos by Rachel Schwartz]:
If you'd like to learn more about the Beautiful Stuff Project or find out how to get involved, visit their page on facebook.